Our most popular style of arrangement for any occasion. A bright mixture the season's best available flowers! We use only the freshest flowers available that come directly from the farm. The flowers may vary from those pictured depending on daily availability.
All prices in USD ($)

Price increases reflect Valentine's Day pricing due to the increased costs from our suppliers and freight carriers. Applies to only select items.
As Shown

ARSEB

Deluxe - Adds More Flowers

ARSEB

Premium - Maximizes Amazement

ARSEB

Platinum - Unbelievable

ARSEB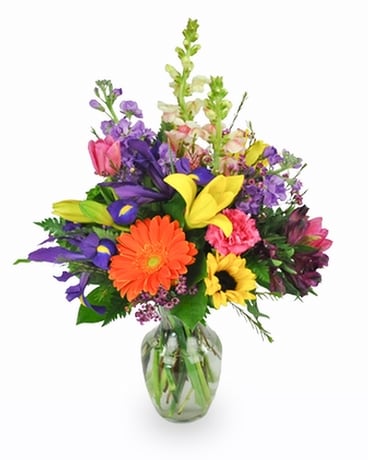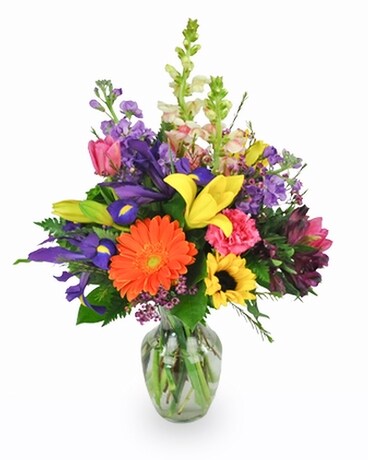 Deluxe - Adds More Flowers - $64.95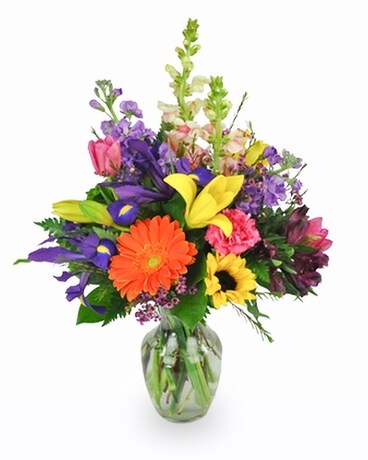 Premium - Maximizes Amazement - $79.95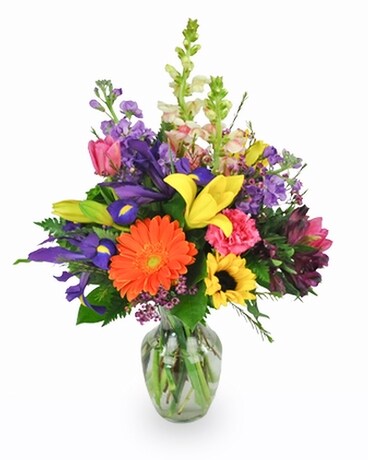 Platinum - Unbelievable - $99.95